Editing
As an editor Angela has spent 20 years cutting documentaries, features, narrative short films, TV pilots, comedic digital shorts, trailers, and promos.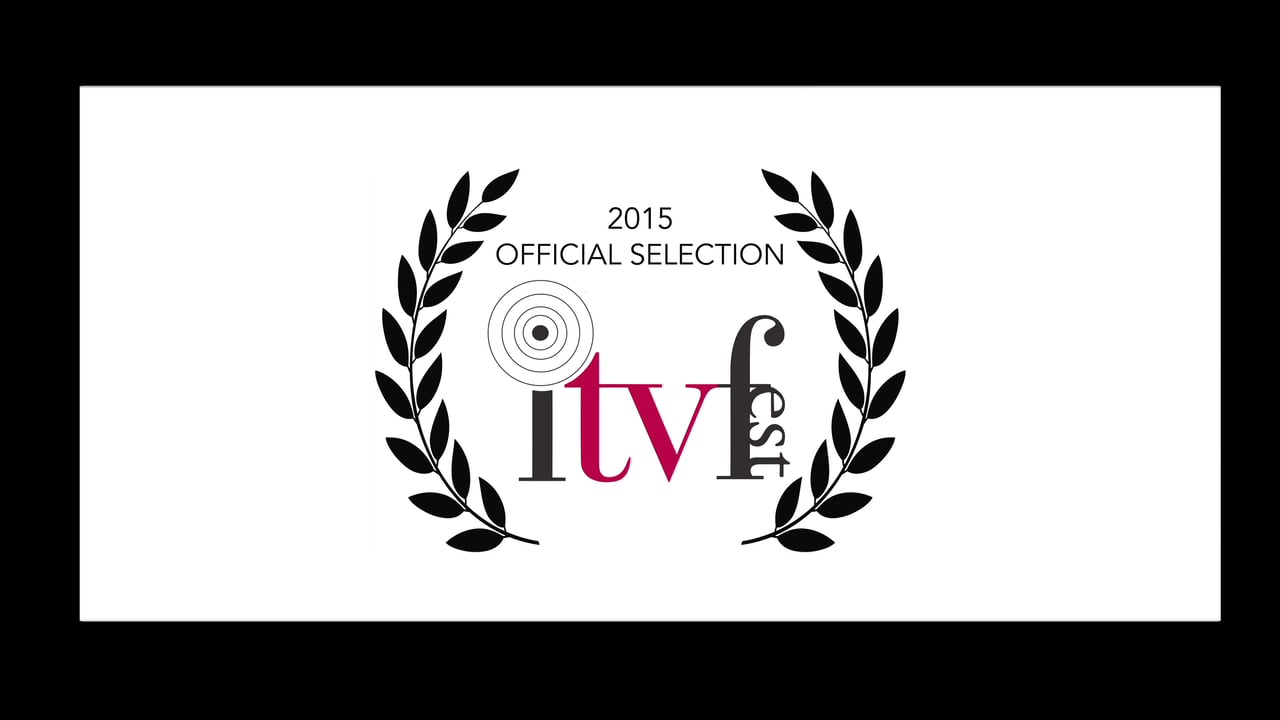 Angela Dee is a published writer with essays appearing online at Women You Should Know, Act like a Child Magazine and more.
Additionally, she has written for TV and film, winning a Virgin Produced award for her Pilot Rack & Ruin which was shown internationally on Virgin Airlines and Virgin Hotels/ Resorts. She was a finalist for the CBS Development Award for her web series of the same name, and a pitch finalist at both SeriesFest and ITVFest with her next TV project White Snakes (currently in development). Writing genres: TV, Film, Non-fiction, fiction, comedy and drama.
To read more, follow her at https://medium.com/@theangeladee for new writing and more.
Awards