Editing
As an editor Angela has spent 20 years cutting documentaries, features, narrative short films, TV pilots, comedic digital shorts, trailers, and promos.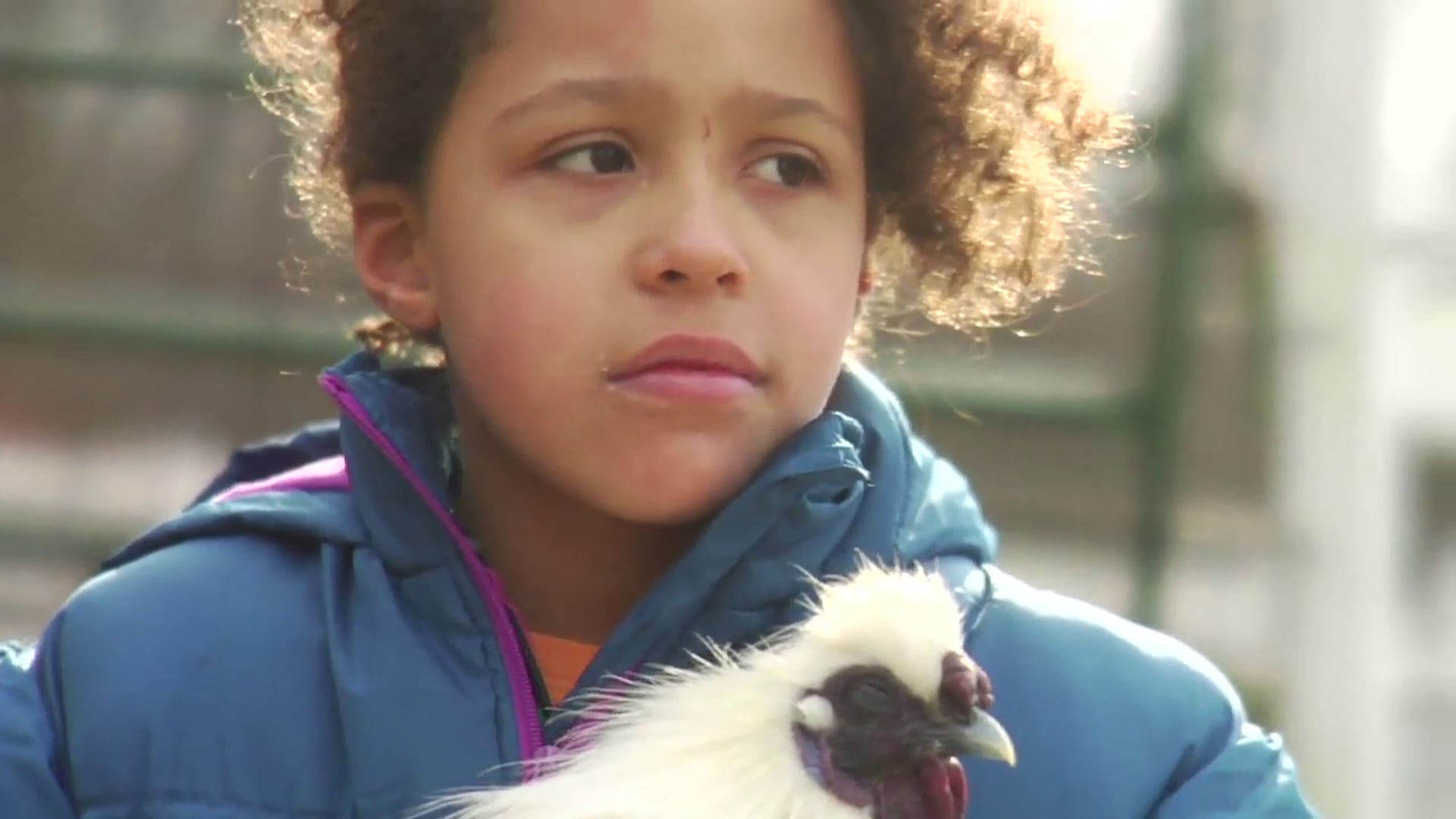 Documentaries
Angela was born on national UK TV as part of a television program on birthing. Perhaps this is where she began her filmmaking career in documentary films. Angela Dee, Inc. focuses on documentaries for the wrongfully injured or killed – especially women, children, and minorities. Content creation was a natural evolution for Angela Dee after 20+ years in the film industry, in all areas of production, eventually becoming a one-woman band: writing scripts, shooting, and editing.
Deeply involved in the community on a national scale, Angela travels the county for only a handful of projects every year where women and children, especially minorities, have been harmed, partnering with law firms to make sure the companies who have harmed these victims are held to justice.
Click over to Trial Preview Films™ for long-form examples and for permission to view current and/or sensitive films not available to the public.
​
For projects in development, conflicts and more, please connect.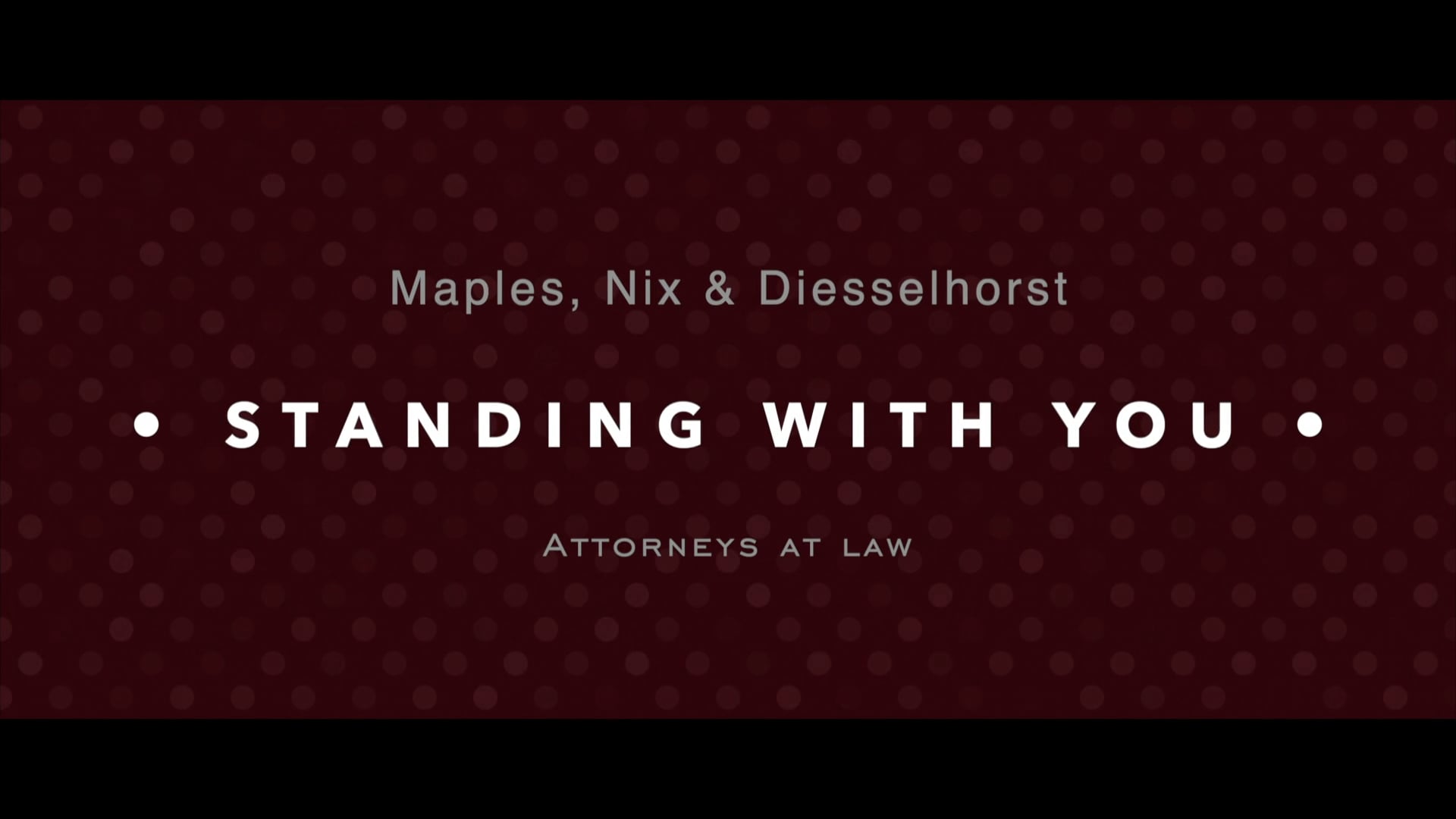 Interviews
Angela has been hired for documentaries and corporate projects alike where interviews are used to give testimonial. Known in her field as an excellent interviewer, Angela's skills lie in her ability to make the interviewee feel both at ease and open. By asking the kinds of questions needed to elicit great content from her subjects, while using exemplary listening techniques, Angela gently and succinctly enables an environment of frank honesty in her conversation style - where even the shyest of subjects testify to feeling the need to continue talking to Angela for hours.